For Sale
Red Handed
(Golden Hit x Big Hit Girl)
5-gaited Pleasure gelding by sire of CH The Red Ferrari
Shown wearing only keg shoes - ready to show now!
The Blues Singer

5 year-old pleasure mare by Con-Heir

Fatal Kiss
(Callaway's Northern Kiss x Family Song)
5 year-old equitation prospect
Quite Rare
(Supremacy's High Time x A Town Belle)
5 year-old mare - game, sensible, and suitable for an amateur or juvenile.
"Donna" is barefoot in this video.
Recently Sold
Rosewood's Potpourri
(Supremacy's High Time x Potpourri)
3-gaited or Equitation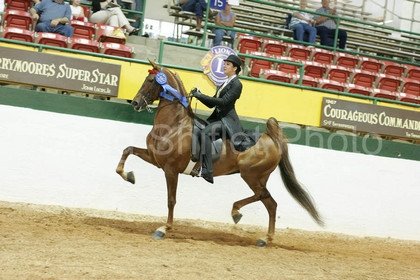 The Ballroom Blitz
3-gaited, Equitation, or Pleasure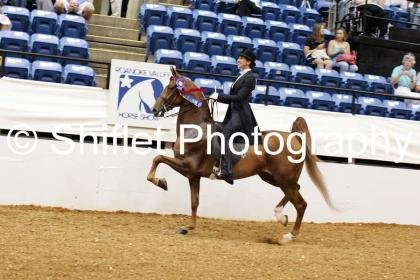 Bulgari ("Beau")
Morgan Gelding - Safe for an Amateur or Juvenile
Windy Hill's Super Star
Country Pleasure/CP Driving